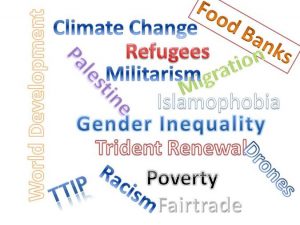 Having been around for over 40 years means that we have worked on all sorts of issues, campaigns and projects – both local and international. As the world has changed our priorities have changed.
Some of the more recent priorities and groups supported by the Commission include:-
We do not have the capacity to provide lots of resources about the issues above. However, we have included our own resources for download and signpost you to other sites where you can find out more and get actively involved.