Climate change is happening. This is now accepted not only by the scientific community but by Governments across the World – as the Paris Conference of the Parties in Dec 2015 showed.
It is a GLOBAL problem: it can only be managed through political action at an international level. International political action starts with the actions of individuals – us – working to make sure that our own politicians understand the depth of feeling about this issue and that they must do something about it. Not only that, we need to be lobbying decision makers about this issue on an ongoing basis: have they delivered on their promises? Do we need to revise those promises or encourage politicians to make new ones?
Each one of us should also be reviewing our own lives. Are there things that we can do to reduce our carbon emissions personally? What we are doing about our own 'ecological conversion', as Laudato Si puts it.
It is easy to feel guilty and overwhelmed by this issue. But each one of us can do something – and we never know the impact of our own witness on other people. Think how much re-cycling there is now compared with 20 years ago. It is now just a normal part of life for most people rather than being something a bit 'hippyish' – change can happen!
FIND OUT MORE - DO MORE
Laudato Si 1st Anniversary Webinars
COMMISSION RESOURCES ON CLIMATE CHANGE
We do not have the capacity to produce many resources so this page mainly signposts you to other websites and videos. However, we have produced a few items and these can be downloaded below.
 Liturgy Suggestions – some ideas about prayers and hymns and where to look for more (8 page A5PDF booklet)
Key Quotes from Laudato Si that can be used as a short reflection (perhaps aided by some suitable images?) . A one page PDF  
ACTION IDEAS
Action ideas from our Climate Change Conference in Nov 15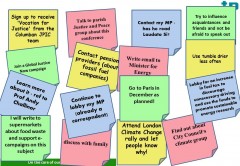 Climate Change-Suggestions for Action
James Martin SJ Summary of Laudato Si
Download our summary of the summary!
James Martin takes all of this at a fair pace.
To help you we have a download of a summary of his main points. This was prepared by Michael Emly from the CAFOD Group in Our Lady of Kirkstall parish.
Climate Change Motif
Need a good motif for your Climate change event??
Cathy Mc.Partlan has given permission for the free use of this image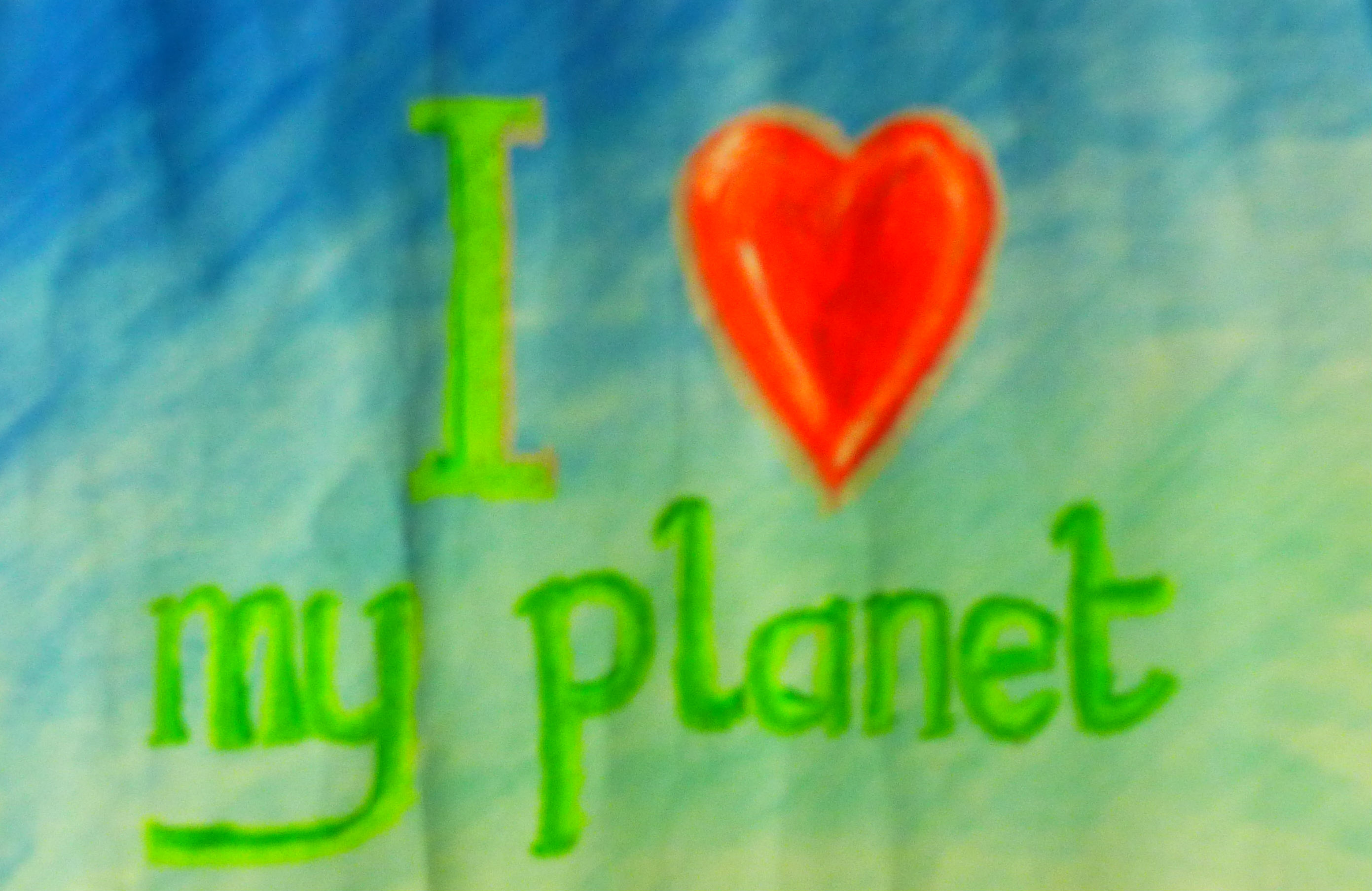 I love my Planet motif
CAFOD
CAFOD is not just about responding to disasters or feeding people in developing countries. An integral part of their work is advocating on behalf of the poor so that their stories can be heard.
CAFOD's current main campaign is about Climate Change and how it impacts on poor people across the world.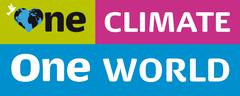 Click the logo to find out more about the issues and see what other resources CAFOD have for exploring the issues in your parish.