When:
1st September 2017 – 4th October 2017
all-day
2017-09-01T00:00:00+01:00
2017-10-05T00:00:00+01:00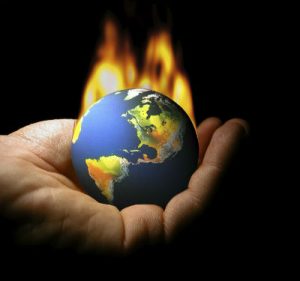 Originally set up in 1989 by the Orthodox church, Pope Francis joined in in 2015 and the day was extended into a season ending on the feast of St Francis on Oct 04. A real opportunity to reflect on God's creation and how we care for it and to include such sentiments in our liturgies. We can all do something – even something as simple as getting some appropriate Prayers of Intercession included or ensuring some hymns about creation are sung during this season.
For more ideas about what to do see the dedicated website about it
Season of Creation website