The purpose of the Commission is to:
Promote awareness, discussion  and action throughout the Leeds diocese about the 'Just' Gospel response to the key issues of today
Advise the bishop of Leeds in respect of key Social Justice issues
Celebrate the work  that so many people in the diocese are already doing to bring about God's Reign of Justice and Peace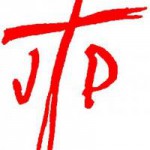 We are an integral part of the Diocese of Leeds and also a member of the National Justice and Peace Network.
2020 Season of Creation
This newish season in the Church's year runs from 01 September (creation Day) through to 04 October (feast of St Francis).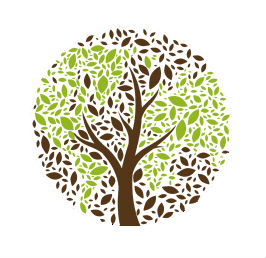 Join with people around the world praying and taking action to raise awareness of and campaigning for action about Climate Change and its devastating consequences for the poorest communities of our planet.
See the season of creation website for details of events that you could join with and ideas for events that you could organise yourself     Season of Creation Website
Or find out about CAFOD's creation day celebration resources    CAFOD creation day resources
Read our Opinion Pieces
OR Click  the Views button to see the full range of articles Views