The purpose of the Commission is to:
Promote awareness, discussion  and action throughout the Leeds diocese about the 'Just' Gospel response to the key issues of today
Advise the bishop of Leeds in respect of key Social Justice issues
Celebrate the work  that so many people in the diocese are already doing to bring about God's Reign of Justice and Peace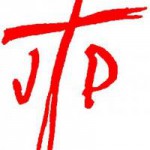 We are an integral part of the Diocese of Leeds and also a member of the National Justice and Peace Network.
Read our Opinion Pieces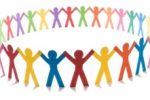 Contributed by:
Joe Burns, Commission member
OR
Click  the Views button to see the full range of articles
Paid Support Services Opportunity with the Commission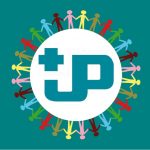 Are you passionate about wanting to eradicate poverty and caring for the Earth, but also well-organised? You could be the person we are looking for.  We need someone to provide support to the Commission on a self-employed basis for the things that we do. It will work out at about 5 hrs per week at £20 per hour.