Aug
6
Thu
Hiroshima & Nagasaki 75th anniversary events in Yorkshire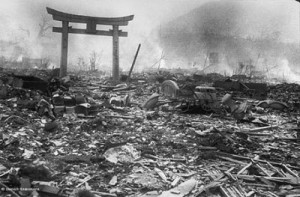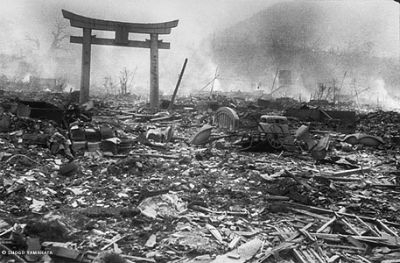 Yorkshire CND reports the following events to commemorate the 75th anniversary of the dropping of atomic bombs on Hiroshima and Nagasaki.
Leeds – Nagasaki Day commemoration takes place on Sunday 9th August. Hope to be able to take place in person in Park Sq, assemble 10.30am, perhaps followed by a film showing. For updates, contact a.beal@btinternet.com
Calder Valley – Hiroshima/Nagasaki Day commemoration will take place on 9th August. At the very least they will have an online presence with individuals issuing peace declarations at various peace related locations in the valley. But they hope to have a socially distanced event in Calder Holmes Park. Contact kathypitt725@hotmail.com for details or get in touch via the YCND office.
Keighley – Usually hold a vigil on 6th August, but plans under discussion at the moment. Please contact robinandsylvia@aol.com for more info.
Bradford – There will be a ceremony between 11-11.45am on Saturday 8th August with a number of speakers including the Bishop of Bradford, Toby Haworth; the Lord Mayor of Bradford, Doreen Lee; and Bradford MP Naz Shah. The ceremony will take place in Norfolk Gardens.
For the latest information see the Yorkshire CND website