When:
17th July 2020 @ 5:00 pm – 19th July 2020 @ 2:00 pm
2020-07-17T17:00:00+01:00
2020-07-19T14:00:00+01:00
Where:
The Hayes Conference Centre
The Hayes Conference Centre
Swanwick
Derbyshire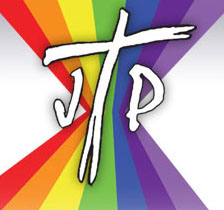 The National Justice & Peace Network (NJPN) weekend conference in 2020 is about our care of God's creation.
Booking opens in February. It's not a cheap weekend but some bursaries from NJPN are available and it is always an engaging and challenging weekend where people come back refreshed and determined to do more to build God's Kingdom.
Watch
https://www.justice-and-peace.org.uk/conference/ for details, or contact: admin@justice-and-peace.org.uk, Tel: 020 7901 4864