When:
2019-06-26T00:00:00+01:00
2019-06-27T00:00:00+01:00
Where:
Houses of Parliament
Houses of Parliament
London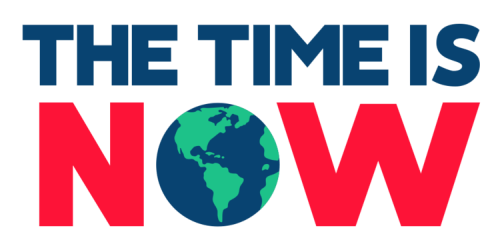 Join CAFOD and over 100 other organisations who are members of the Climate Coalition for this day of action to demonstrate our concerns about the changing climate.
The idea is that you email your MP beforehand to say that you will be coming on this day and that you want to meet with them to express your concerns about the changing climate and what further action you would like Government to take.
Here's an idea – why not write to them and send them a copy of Laudato Si and say you want to discuss some of the key ideas in it with them!
CAFOD have organised coaches to go from each diocese down to this event in central London: you will be joining many other Catholics who are deeply concerned about this issue.
You can book a place on the coach (cost is £25) through their Eventbrite page – you will need to find the entry for the Leeds Diocese for your tickets.
CAFOD Mass Lobby coach booking
You can also use the link to let CAFOD know that you are going but that you are arranging your own transport (which doesn't cost anything!) – it is helpful for CAFOD organisers to know approximate numbers of CAFOD supporters to expect.