Join us for one of the biggest threats to family life in Yorkshire today – poverty.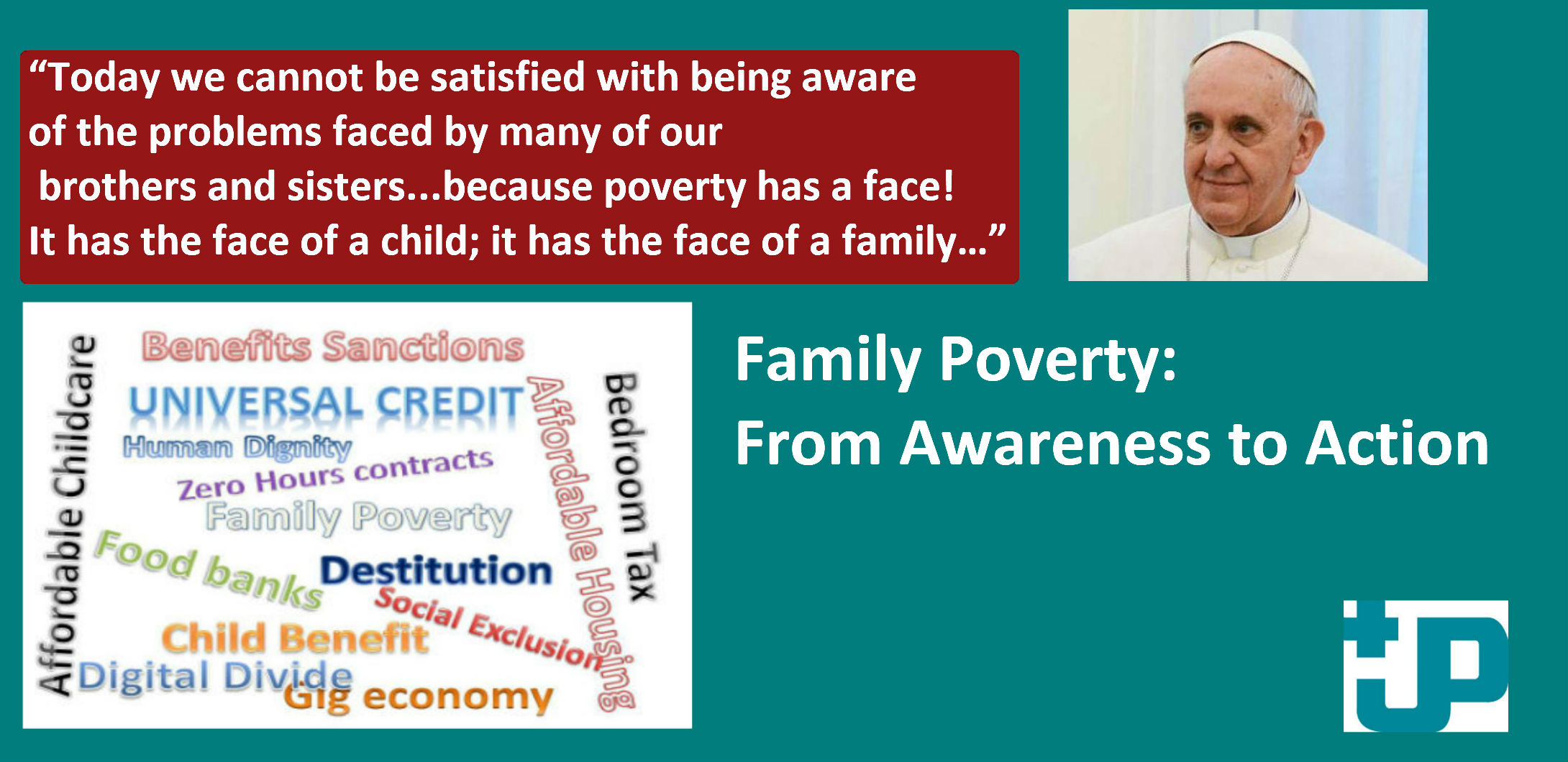 Catholics provide a lot of direct help to families through all sorts of organisations – but should we be doing more? The number of children and families in poverty has been steadily increasing for the last six years. At what point do we become part of the problem rather than part of the solution?
This workshop, with people mainly working in small groups, will examine various aspects of the reality of family poverty today and explore what else we can do.
The workshop is free to attend.
There will be a separate programme of activities for young people aged 7-12 and there will be a crèche for children aged 2-6. Places are limited and booking a place is essential to our planning.
If possible, those attending are asked to bring some (finger) food that can be shared at lunchtime.
For more information and to book a place please click below: