When:
2022-05-15T00:00:00+01:00
2022-05-16T00:00:00+01:00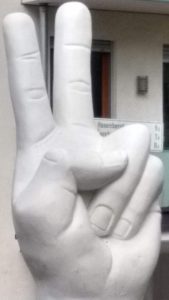 People around the globe will speak out in solidarity with conscientious objectors in prison today and in grateful memory of conscientious objectors of the past.
IS anything happening in your area?
Could you do something?
Check the Pax Christi site or the Peace Pledge Union site for details of events and resources nearer the time.