A meeting to progress ideas for action in relation to peace and nonviolence – one of the Commission's priorities.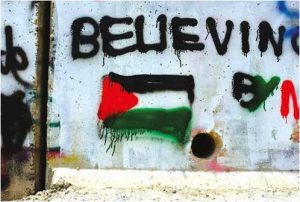 We already have some ideas!  However, we need to review these in the light of the pandemic as they mostly involve people meeting face to face. A virtual idea that we may explore is the idea of developing a virtual pilgrimage of the Holy Land that, as well as highlighting the holy places, will also address the situation of how most Palestinians have to live.
Anyone is welcome to come and join this Zoom-based meeting. Please email treasurer.jandp@dioceseofleeds.org.uk and we will send you a link near to the date of the meeting.