This event has been organised by Sabeel in Yorkshire.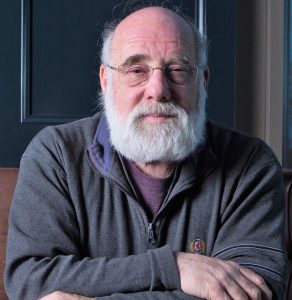 Professor Jeff Halper is the director of ICAHD, a university teacher and has written numerous books. He also participated in the first (and successful) attempt of the Free Gaza Movement to break the Israeli siege by sailing into Gaza.
Jeff and ICAHD are currently involved in a joint Palestinian-Israeli grassroots initiative to formulate a political settlement based on the creation of one democratic state.
Refreshments will be served from 6pm and Professor Halper's presentation will begin at 6:30pm.