When:
20th October 2019 – 27th October 2019
all-day
2019-10-20T00:00:00+01:00
2019-10-28T00:00:00+00:00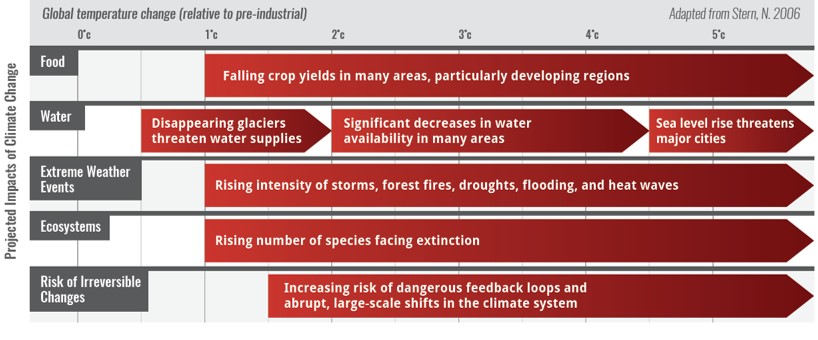 In case you hadn't noticed, Climate Change seems to have come to the top of everyone's agenda (apart from one D Trump).
Here it is again appearing as the theme for this year's One World Week. Even if you do not intend to mark this week in your church you might find their resources useful.
It is becoming clear that our current values system and associated economic system make it difficult to achieve the rapid and profound changes necessary to safeguard the future of our children. This is why "Everything needs to change – and it needs to start today" (Greta Thunberg, TED talk.
One World Week resources for 2019