Max Blumenthal and Dan Cohen's powerful new film, 'Killing Gaza,' offers an unflinching and moving portrait of a people largely abandoned by the outside world, struggling to endure."
Refreshments served between 6.00-6.20; presentation begins at 6.20.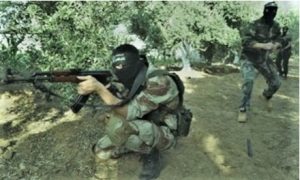 Originally, this event was to have a meeting with  Hassan Muamer entitled : Restoring Livelihoods, Restoring Hope in Palestine: The story of Battir.
However, he was refused a visa to enter the UK and this film is being shown instead.
Sabeel is a Christian organisation working for Justice and Peace in Palestine and Israel.