When:
14th October 2018 @ 8:10 am – 8:45 am
2018-10-14T08:10:00+01:00
2018-10-14T08:45:00+01:00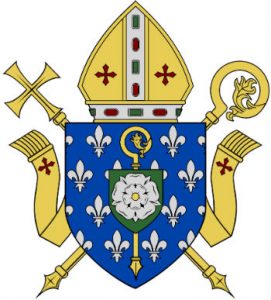 The Radio 4 Morning Service on this day is coming from Leeds Cathedral and Bishop Marcus will preside during this special service on the day when Archbishop Oscar Romero is to be canonised at a ceremony in Rome – along with others such as Pope Paul VI. The sermon will be given by Fr Pat Smythe.
You would be very welcome to go along to this service in person but people are asked to be in their places by 07:45 because of broadcast considerations.