When:
2020-06-30T00:00:00+01:00
2020-07-01T00:00:00+01:00
The Climate Coalition – which is made up of over 100 organisations (including CAFOD) are inviting everyone to take part in a virtual lobby of their MP.
You sign up on their website and then write to your MP saying you want to lobby them as part of this event.
They write: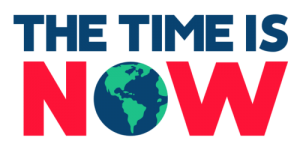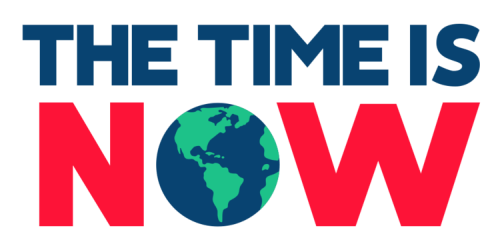 The UK is at a turning point. As we build back from the current health crisis, we have the opportunity to rebuild a resilient economy that benefits everyone in society and tackle climate change and nature's decline, creating jobs and protecting the most vulnerable in the UK and around the world. Or we can let the moment for change pass us by, go back to old ways and wait for new crises to hit. 
Using our voices to call for action is more important than ever. Have a virtual cup of tea with your MP on Tuesday 30 June and tell them that #TheTimeIsNow to put a healthy, greener, fairer future at the heart of plans to rebuild from the Coronavirus crisis.