When:
15th September 2019 – 22nd September 2019
all-day
2019-09-15T00:00:00+01:00
2019-09-23T00:00:00+01:00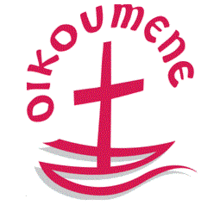 The World Council of Churches invites member churches, faith-based communities, and civil society organizations around the world to join together for a week of prayer for a  just peace for all in Palestine and Israel.
The theme in 2019 is "Humanity and Equality in God's Creation".
The ongoing conflict and injustice in Palestine and Israel has created victims from all communities. This situation affects the future for everyone in the region, denies the equal human dignity of all people, and in all aspects of God's creation. Though we are all created equally in God's image, the military occupation and its discriminatory practices and impacts on entire Palestinian communities is an obstacle to the fullness of life for all in God's creation.