The purpose of the Commission is to:
Promote awareness, discussion  and action throughout the Leeds diocese about the 'Just' Gospel response to the key issues of today
Advise the bishop of Leeds in respect of key Social Justice issues
Celebrate the work  that so many people in the diocese are already doing to bring about God's Reign of Justice and Peace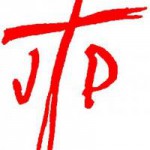 We are an integral part of the Roman Catholic Diocese of Leeds and also a member of the National Justice and Peace Network.
the god i don't believe in
A Day of Reflection organised by the Commission
Saturday 17 September 2016
St.Mary & St.Michael Church, Settle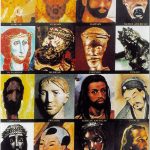 A Day of reflection for all those involved in action for Social Justice.
Take some time from the every day to reflect on, and integrate more deeply, action for justice with our spiritual journey.
The day will be led by Fr.Dennis Cassidy, parish priest at St.Joseph's, Keighley
ALL WELCOME – but booking is essential
In these times
"Our purpose must be our common good, the good of all with no one excluded.
Our politicians have to deal with their issues, businessmen and banks with their issues, but the fundamental purpose is to build a world in which strength is used for service and no one is excluded."
Cardinal Nichols, Archbishop of Westminster, 28 June 2016