The purpose of the Commission is to:
Promote awareness, discussion  and action throughout the Leeds diocese about the 'Just' Gospel response to the key issues of today
Advise the bishop of Leeds in respect of key Social Justice issues
Celebrate the work  that so many people in the diocese are already doing to bring about God's Reign of Justice and Peace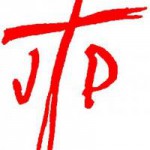 We are an integral part of the Roman Catholic Diocese of Leeds and also a member of the National Justice and Peace Network.
CAFOD HARVEST FAST DAY
FRIDAY OCTOBER 7
In their harvest fast day materials this year CAFOD are focussing on their work in Bolivia.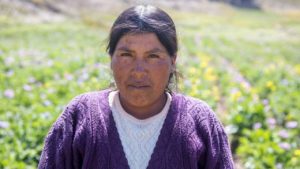 Even if you are unable to have a collection in your parish this year you could ensure that the work of CAFOD is remembered through the inclusion of intercessory or other suitable prayers into the liturgies in your church community.
As usual there are lots of great resources that can be downloaded from the CAFOD website: