The purpose of the Commission is to:
Promote awareness, discussion  and action throughout the Leeds diocese about the 'Just' Gospel response to the key issues of today
Advise the bishop of Leeds in respect of key Social Justice issues
Celebrate the work  that so many people in the diocese are already doing to bring about God's Reign of Justice and Peace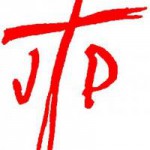 We are an integral part of the Roman Catholic Diocese of Leeds and also a member of the National Justice and Peace Network.
Sat 18 Feb – Towards a Listening Church
10:45 – 16:00 @ Oxford Place Centre, Leeds LS1 3AU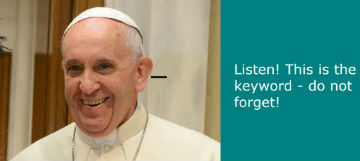 The last year has seen increased polarisation across and within communities. How can we listen to one another more effectively? Come along to this day of interactive workshops, original drama and opportunities to meet people involved in Social Justice issues from across the country as we host not just our conference but a National Justice & Peace Network Open Day as well.