The purpose of the Commission is to:
Promote awareness, discussion  and action throughout the Leeds diocese about the 'Just' Gospel response to the key issues of today
Advise the bishop of Leeds in respect of key Social Justice issues
Celebrate the work  that so many people in the diocese are already doing to bring about God's Reign of Justice and Peace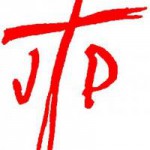 We are an integral part of the Diocese of Leeds and also a member of the National Justice and Peace Network.
CAFOD IN EL SALVADOR & NICARAGUA
Come along and find out more at this shared lunch event 
FRIDAY 27 APRIL 11:30 – 14:00
CAFOD VOLUNTEER CENTRE ST MONICA's, HINSLEY HALL LS6 2BX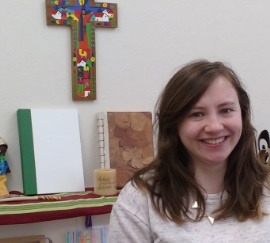 Sophie Aulton is a CAFOD Step into the Gap volunteer at Leeds Trinity University chaplaincy. She has recently returned from an exposure trip to El Salvador and Nicaragua.
ALL ARE WELCOME to come along to this shared lunch event (so please bring something to share!) to find out more about the CAFOD projects in these two countries and how they are changing people's lives. Come and drop in for as long or short a time as you are able.
Please email leeds@cafod.org.uk to let them know you'll be turning up so they can plan the refreshments.
PAID PIECE OF WORK
The Commission has funding to do a project called UK Poverty: A Diocese Acts. We need someone to devise a programme of meetings for small groups relating aspects of poverty to Catholic Social Teaching. You would need some knowledge of poverty issues and Catholic Social Teaching – as well as experience of working with small groups.

Interested?
Then download the Terms of Reference. The Closing Date for applications is 15 May 2018.