The purpose of the Commission is to:
Promote awareness, discussion  and action throughout the Leeds diocese about the 'Just' Gospel response to the key issues of today
Advise the bishop of Leeds in respect of key Social Justice issues
Celebrate the work  that so many people in the diocese are already doing to bring about God's Reign of Justice and Peace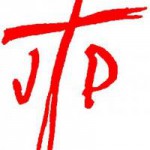 We are an integral part of the Roman Catholic Diocese of Leeds and also a member of the National Justice and Peace Network.
REMEMBER PALESTINE AT CHRISTMAS
Send messages of support
to individuals and families living in and around Bethlehem by downloading the Pax Christi message sheet and sending it back to them.
Message to Palestine
Buy gifts that support the people of Palestine

Beeswax Bethlehem candles from the Amos Trust  Amos Trust Candles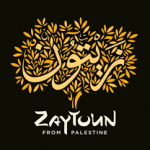 Plant an olive  tree through Zaytoun  Zaytoun Olive Trees

Crib figures from Palestine supplied by Pax Christi Pax Christi Olive Wood figures
15 Jan 2017-PEACE SUNDAY
What will you be doing to mark this day in your church?
See the range of resources available from Pax Christi to help you do this