The purpose of the Commission is to:
Promote awareness, discussion  and action throughout the Leeds diocese about the 'Just' Gospel response to the key issues of today
Advise the bishop of Leeds in respect of key Social Justice issues
Celebrate the work  that so many people in the diocese are already doing to bring about God's Reign of Justice and Peace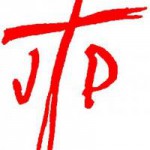 We are an integral part of the Diocese of Leeds and also a member of the National Justice and Peace Network.
FAMILY POVERTY: FROM AWARENESS TO ACTION
Come along to our next major workshop on
Saturday 10 February 2018, 10:30 – 3:30pm
at
The Kala Sangam Centre, Forster Square Bradford
Come along and help us explore one of the biggest challenges to family life in Yorkshire: Poverty
As Church, should we be doing more than directly helping people?  – and, if so, what can we do? This workshop is free and families are welcome but booking a place is essential.
IDEAS FOR CHRISTMAS

CAFOD have their usual array of World Gifts. As well as the certificate type gifts – like buying a goat or some chickens – there are also some lovely artisan gifts available. It is a good range and well worth taking a look.

PAX CHRISTI have introduced an online shop in the last 12 months. Now it's even easier to buy your favourite Christmas cards and Bethlehem olive wood goods.  However, they also have a whole range of other things to buy including childrens' books and some decorations.

TRAIDCRAFT remains a supplier with a large range of ethically sourced and fairtrade goods. Order directly from them if there is no local Fairtrade stall at your church (or nearby one).

ethicalshop  is a website that is part of the New Internationalist family. They have a number of different partners so they have a large range of items. Something to suit most tastes.
Let's not get consumerist this Christmas – let's get ethical!
PEACE QUOTES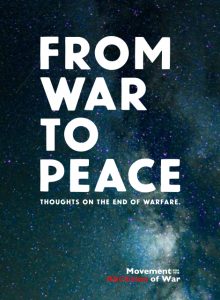 The Movement for the Abolition of War MAW has published a new booklet, "From War to Peace – Thoughts on the end of Warfare", a collection of quotations and illustrations which updates and builds on an earlier publication.