Poverty, however you define it, still exists in the UK today. Yet the UK is a 'wealthy' country.  Any Christian should be concerned about such a situation.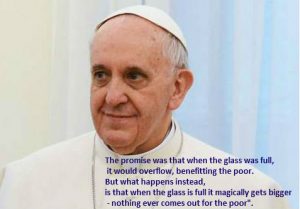 Parishioners throughout the Leeds Diocese show their compassion week in and week out through the support they give to those in need both locally (through the SVP and other organisations) and internationally (through organisations such as CAFOD).
Our role as a Commission is to examine  the underlying causes of  poverty. Why are there more than one million visits to foodbanks in the UK every year? Why are so many families and children living in poverty? What, as Christians, should we be doing to eliminate the causes of poverty?
CSAN (Caritas Social Action Network)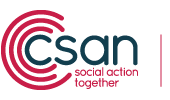 CSAN (Caritas Social Action Network) is the official agency of the Catholic Bishops' Conference of England and Wales for domestic social action.
Their website contains many good downloadable resources and case studies to help us all understand poverty in our country today.    Read More
CAP (Church Action on Poverty)
---

Church Action on Poverty is an ecumenical charity dedicated to tackling the root causes of poverty in the UK. We have a vision of a fairer society with a narrower gap between rich and poor.
Their website is a great source of information about poverty and full of good campaigning ideas.
Caritas Leeds
Caritas Leeds is the organisation coordinating social action across the Diocese of Leeds.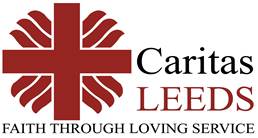 What is Poverty?
"Within the community of believers there can never be room for a poverty that denies anyone what is needed for a dignified life."

Pope Benedict XVI – Encyclical letter "Deus Caritas Est.

Find out more about views on poverty