The Justice and Peace Commission seeks to be a visible sign for Justice and Peace in the Diocese and the wider community. Our work is based on Gospel Values and Catholic Social Teaching.
As Christians we believe in the dignity of human beings and the rights of people to live in peace. We take action on the most pressing issues facing our communities, such as Climate Change, Poverty and racism.
The Commission is made up of around a dozen volunteers who meet 4 times a year to direct the work of the Commission. There is a smaller executive that meets in between and makes more day to day decisions. This structure is supplemented with action groups based on our priorities plus a Justice Spirituality group.
Much of the work of the Commission is undertaken by volunteers. This is supplemented by paying individuals or organisations to provide specific services to the Commission.
Our History
The Commission has been in existence Since the early 70's. To read about some of our history, and the campaigning for change that we have done, download the special booklet we produced as part of our 40th anniversary in 2013 
Download Booklet
Annual Review 2020-21
Our Annual Review for the period April 2020 to March 2021 is available for download here.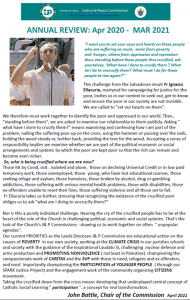 NB to print it out as intended it should be printed using a duplex printer with the print option to flip on the short side
Currently, the office holders of the Commission are:
Chair: John Battle
Vice Chair: Trish Sandbach
Treasurer: Joe Burns
Members of the Commission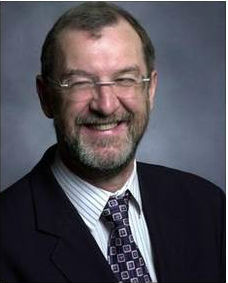 John Battle - Chair
John was the first worker for Church Action on Poverty before becoming the MP for Leeds West in 1987, a position he held until retiring at the 2010 election. He is actively involved in many organisations (including the SVP) at both national and local level -as well as chairing the Justice & Peace Commission. John is a member of Christ the King parish in West Leeds.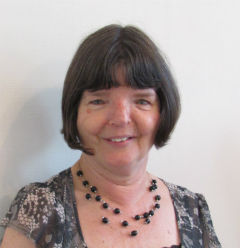 Trish Sandbach - Vice-chair
Trish worked for the Leeds Development Education Centre for over 30 years prior to retirement from paid work. Trish is currently a trustee of the West Yorkshire Community Chaplaincy project, which the Commission was instrumental in setting up. She is also passionate about Peace and disarmament issues as well issues about Israel Palestine. Trish is a member of St.Benedict's parish in Garforth.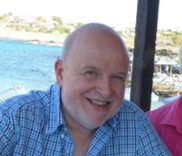 Joe Burns- Treasurer
Joe has had a portfolio career – trainee accountant, physics teacher and IT & Business Project/Programme Manager. Throughout his career he has supported social justice campaigns and was treasurer to the Commission in the late 80's.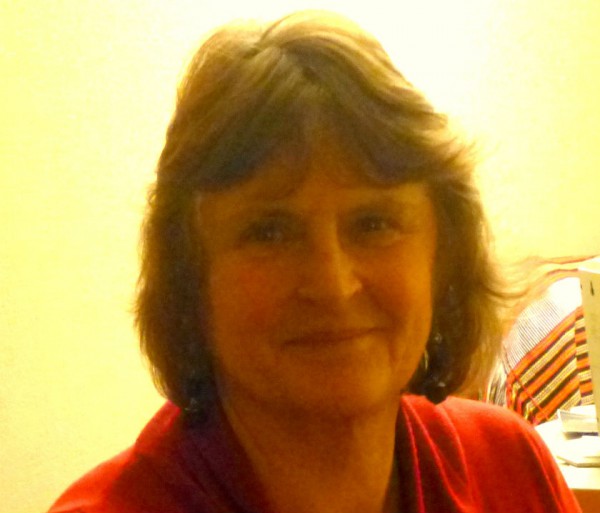 Marg Siberry
Marg has been involved since the early days of the Commission and was part of life-style and Northern Ireland working parties that both produced worthwhile reports. She is still interested in the whole Livesimply movement, in Climate Change issues and in the increasing gap between rich and poor in the UK.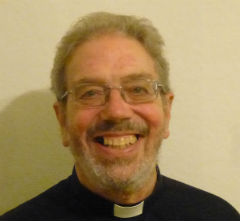 Fr.Peter Rosser
Fr.Rosser has been involved in Justice & Peace for more years than he cares to remember. He has served in a number of parishes, including spending some years in Peru. He is now 'retired' and lives in Garforth.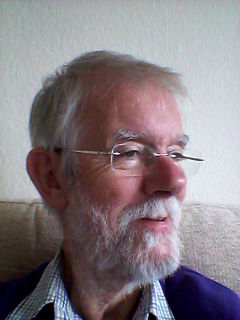 John McLaughlin
John Has been involved with Justice & Peace since the 1970's. At present, he is heavily involved working with asylum seekers but also has a keen interest in Climate Change and , more latterly, Leeds Citizens. John is a parishioner of St.Augustine's church in Leeds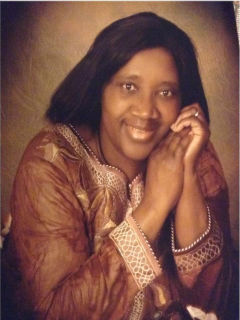 Concilie Nankunda
Concilie is a parishioner of the Cathedral parish – Mother of Unfailing Help She is a member of the Society of Franciscan Pilgrims, assistant to the African and Caribbean chaplaincy, CAFOD volunteer for the cathedral of Leeds. Her main interest is in praying and working for J&P, ecumenism/interfaith and the option for the poor, including asylum seekers.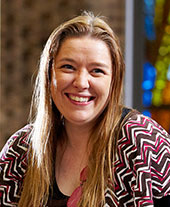 Dr. Ann Marie Mealy
Ann Marie is Associate Dean for Teaching and Learning at Global Banking School She is also part of the CAFOD Theological Reference Group and is a co-chair of Leeds Citizens.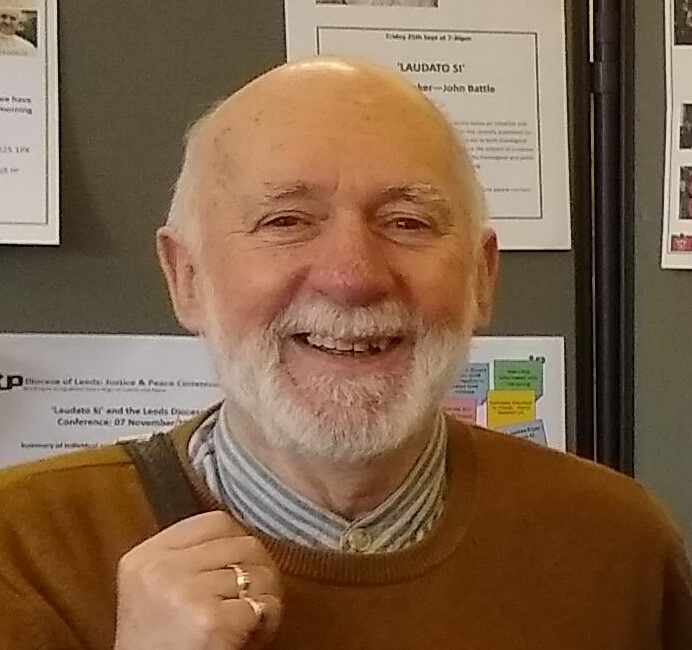 John Duffy
John Lives in Huddersfield and worships with the Good Shepherd community in Mytholmroyd.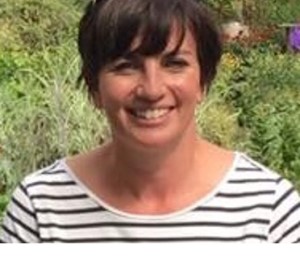 Helen Hayden
Helen is a councillor in the Temple Newsam area of Leeds. She is the Executive member on Leeds City Council for Infrastructure and Climate Change. She is a parishioner of Newman parish.