The purpose of the Commission is to:
Promote awareness, discussion  and action throughout the Leeds diocese about the 'Just' Gospel response to the key issues of today
Advise the bishop of Leeds in respect of key Social Justice issues
Celebrate the work  that so many people in the diocese are already doing to bring about God's Reign of Justice and Peace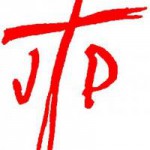 We are an integral part of the Diocese of Leeds and also a member of the National Justice and Peace Network.
CAN YOU HELP ASYLUM SEEKERS?
 Leeds Diocesan Refugee Support Group
WYDAN Night Shelter Information Evening
Thur 12 July 2018 @ 7pm
Wheeler Hall, St Anne's Cathedral, Leeds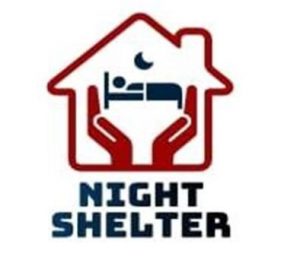 The West Yorkshire Destitute Asylum Seeker Network WYDAN are looking for additional parishes and Churches Together groups to host destitute men asylum seekers so they can expand their night shelter offering. Come along if you think your parish might be interested in becoming involved.
PALESTINE NAKBA

Pax Christi International urges the international community to commemorate and reflect with Palestinians on the 70th anniversary of the Nakba – when more than 750,000 Palestinians were expelled from their homes.
For some practical ideas on actions that you can take, one place you can look is the War on Want website:-