The purpose of the Commission is to:
Promote awareness, discussion  and action throughout the Leeds diocese about the 'Just' Gospel response to the key issues of today
Advise the bishop of Leeds in respect of key Social Justice issues
Celebrate the work  that so many people in the diocese are already doing to bring about God's Reign of Justice and Peace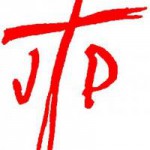 We are an integral part of the Diocese of Leeds and also a member of the National Justice and Peace Network.
MISSION EARTH 2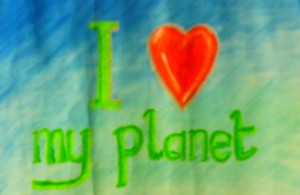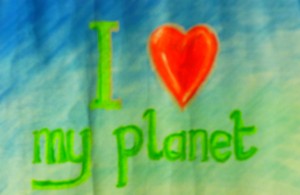 Launch of the Middlesbrough Diocese
Environment Policy
SATURDAY 21 APRIL 2018 10:00 – 2pm
All Saints Lower School, Nunnery Lane York YO2 1JG
Special Speaker is Ellen Teague from the Columban Justice & Peace Team.
ALL WELCOME (bring a packed lunch)
PAID PIECE OF WORK
The Commission has funding to do a project called UK Poverty: A Diocese Acts. We need someone to devise a programme of meetings for small groups relating aspects of poverty to Catholic Social Teaching. You would need some knowledge of poverty issues and Catholic Social Teaching – as well as experience of working with small groups.

Interested?
Then download the Terms of Reference. The Closing Date for applications is 15 May 2018.