Aug
6
Sat
Hiroshima Day Commemoration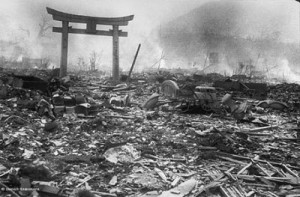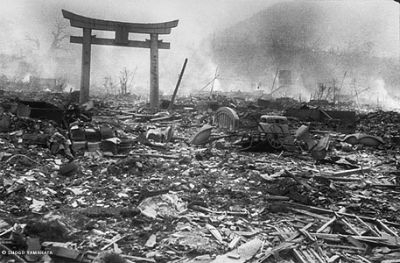 Find a way to remember the first horrific use of nuclear weapons.
Could you get a mention in your prayers of intercession at mass this weekend, for instance?
If you want to join an event then in
Leeds there is a commemoration event every year in Park Square.
This starts at 10:30 and is organised through the mayor's office.
Bradford
Yorkshire CND will hold a commemoration at the Hiroshima memorial in Norfolk Gardens at 12:00
Hebden Bridge
Join Calder Valley CND for Peace & Justice to remember those who died . There will be poetry, readings, song and reflection. Packhorse Bridge, 11-13 Old Gate, Hebden Bridge
If you want to see if there are other events then you could take a look at the Network for Peace website events page