May
29
Fri
Online – Renewing the Face of the Earth

@ Zoom video Liturgy
May 29 @ 11:00 am – 11:45 am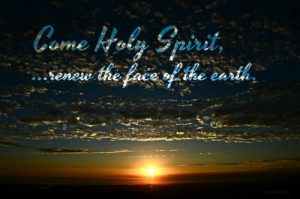 Join us via Zoom for a Liturgy for Pentecost.
The theme is 'Renewing the Face of the Earth after the Covid-19 Crisis'.
Everyone is very welcome to join in.
Please email the office ( jandp@dioceseofleeds.org.uk ) and we will send you the login details for the Zoom call.
We expect it to last around 45 minutes.
If you do not already have the Zoom application on your pc / iPad/ Android device then you will probably find it easier to join in if you download this application to your device first.
Jun
24
Wed
J&P Zoom Gathering online
Jun 24 @ 7:30 pm – 9:00 pm
Calling all our friends and supporters in the Leeds Diocese – and those beyond as well.
Come and join us for an evening Zoom Gathering.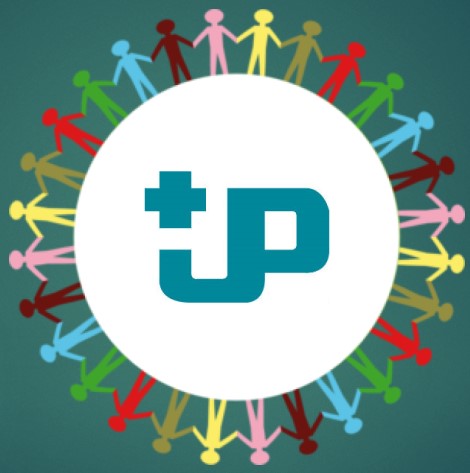 It will include
a keynote speaker (TBA)
opportunity to find out what the Commission has been up to and what it is planning on doing
Help shape the work we do by joining a breakout group on one of our 3 priorities:-

Climate Change
UK Poverty
Peace & Nonviolence
Obviously, it won't be as good as getting together in person (no food to share!) but just think how much easier it is than getting to somewhere in Leeds or Bradford!
Click the button to register and we will send you the link to join the Zoom call nearer the time.