Jun
7
Tue
Quarterly Commission Meeting (via Zoom)
Jun 7 @ 7:00 pm – 8:30 pm
This is the regular quarterly meeting of the Justice & Peace Commission.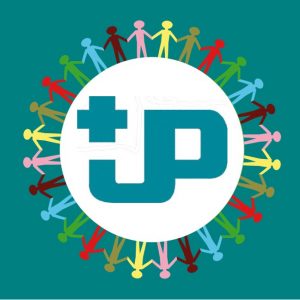 As Justice and Peace is the work of all of us in the Diocese you are all invited!
If you are interested to come along and find out more about what we do then simply email jandp@dioceseofleeds.org.uk  and we will send you a link near the time (and any papers that might be discussed at the meeting).
Jun
17
Fri
What can I do about Palestine?

@ Wheeler Hall, Leeds Cathedral
Jun 17 @ 6:00 pm – 8:00 pm
Working with Pax Christi in the Leeds Diocese and the Leeds Palestinian Film Festival we are organising a panel speaker event with film clips.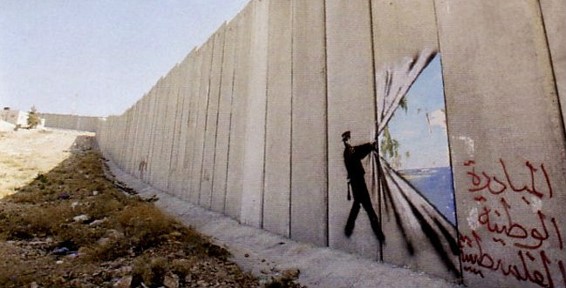 The idea came from a question raised in the discussion after our film event as part of the Festival last November.
What, practically, can people in the UK do to help those suffering unjustly in the Palestine? We often feel powerless in the face of complicated issues – what difference can we make? Come along to explore the range of actions that different people have and continue to take.
This will be an in-person event held at Wheeler Hall. Doors will open at 6pm. Refreshments are available and there will be the  opportunity to purchase goods made in Palestine.
You can just turn up on the night but spaces are limited so registration is recommended to be sure of a place.
Oct
15
Sat
Has the Church become a 'Not for Prophets' organisation?

@ St Roberts Centre
Oct 15 @ 10:00 am – 4:00 pm
This is our first in-person Day of Reflection for a while!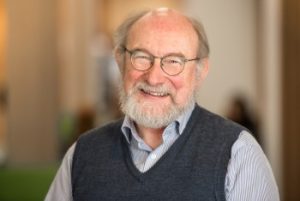 We are delighted to welcome David Mclaughlin to lead us in this day. David is a well-known figure both for his publications and his academic research.  He is a founder of the Movement of Christian Workers and an active member for 30 years. This explores the inter-relationship between theology and everyday life and develops radical readings of the Bible with Christian activists.
He is also a very engaging speaker – you certainly will not be bored!
What does prophecy mean in the twenty first century? Who are our contemporary prophets – and what are they telling us?
We are also delighted to be making our first visit to St Robert's in Harrogate to hold one of these Days of Reflection.
There is no charge to attend – but donations will be welcome to help defray the costs of putting on this day. We ask everyone to bring some food to share at lunchtime. Tea and coffee will be provided.
Please email jandp@dioceseofleeds.org.uk if you are interested in attending this event. Places are limited and you must register to attend.