Jun
10
Mon
Justice & Peace Commission meeting
Jun 10 @ 7:00 pm – 8:45 pm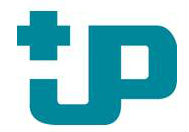 This is the quarterly meeting of the full Justice & Peace Commission.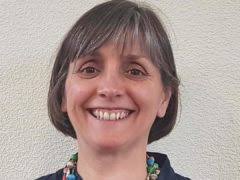 At this meeting we will welcome the new Director of Pax Christi, Theresa Alessandro, to share some of her thoughts about where Pax Christi is heading and to hear about the work that the Commission has been doing, especially with local members of Pax Christi.
Anyone in the Leeds Diocese is welcome to come along to a Commission meeting and you are especially welcome if you would like to come along to this meeting. Please email the office for further details.
Sep
17
Tue
Justice & Peace Commission Meeting
Sep 17 @ 7:00 pm – 8:45 pm
Dec
12
Thu
Justice & Peace Commission Meeting
Dec 12 @ 7:00 pm – 8:45 pm