Jun
17
Fri
What can I do about Palestine?

@ Wheeler Hall, Leeds Cathedral
Jun 17 @ 6:00 pm – 8:00 pm
Working with Pax Christi in the Leeds Diocese and the Leeds Palestinian Film Festival we are organising a panel speaker event with film clips.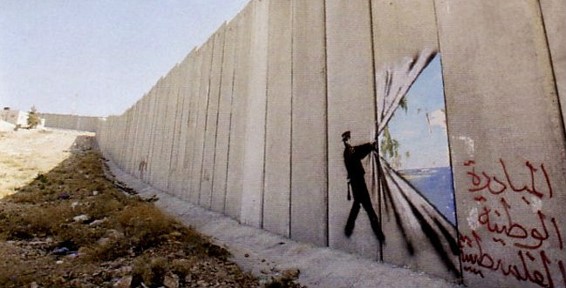 The idea came from a question raised in the discussion after our film event as part of the Festival last November.
What, practically, can people in the UK do to help those suffering unjustly in the Palestine? We often feel powerless in the face of complicated issues – what difference can we make? Come along to explore the range of actions that different people have and continue to take.
This will be an in-person event held at Wheeler Hall. Doors will open at 6pm. Refreshments are available and there will be the  opportunity to purchase goods made in Palestine.
You can just turn up on the night but spaces are limited so registration is recommended to be sure of a place.
Jul
9
Sat
Hope in the Dark – Global Justice Now
Jul 9 @ 1:00 pm – 6:00 pm
An activist gathering on climate breakdown, reparations and a just transition.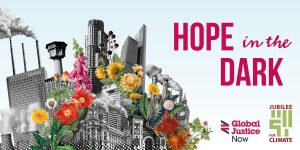 Hope in the Dark is Global Justice Now's 2022 national gathering, organised in collaboration with Jubilee for Climate, and is open to all.
It will be preceded in the morning by the AGM for Global Justice Now.
It takes place at Sheffield Hallam University – full details available when you register.
Speakers at this free event include:
Speakers include
Lumumba Di-Aping, former UN climate negotiator for global south countries
Esther Stanford-Xosei, Pan-Afrikan community advocate and reparations scholar
Nick Anim, Jubilee for Climate
Nick Dearden, Global Justice Now
Maggie Mason, South Lakes Action on Climate Change
Oct
8
Sat
Animate with SPARK

@ Wheeler Hall,
Oct 8 @ 10:00 am – 4:00 pm
This is an open invitation to younger Catholics in the Leeds Diocese (aged 18-30ish) who are passionate about issues of social justice.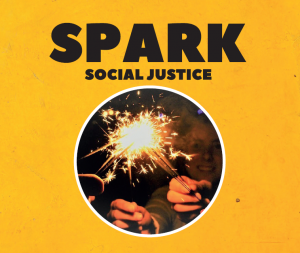 Did you know that our Catholic faith should be leading us to take action to transform our world??
Do you want to learn some skills that are readily transferable into the workplace?
Come along to this fun day to find out more about connecting faith with social activism whilst trying out some new skills and using creative arts to explore issues of social justice.
For more information Email sparks.jandp@dioceseofleeds.org.uk
Lunch will be provided.