Mar
3
Sun
Church Action on Poverty Sunday

Listen to stories of how Church Action on Poverty's work transforms lives and communities.
Commit your church to listen more deeply to people who have been swept to the edges of society by poverty.
Explore new perspectives on familiar Bible stories.
Hold a collection or soup lunch – raise funds to make voices heard, tell stories and call for action.
Use our worship materials to reflect and pray for change.
See their website for more ideas and resources
CAP resources
Jul
26
Fri
Forgotten People: Forgotten Places

@ The Hayes Conference Centre
Jul 26 @ 6:00 pm – Jul 28 @ 1:30 pm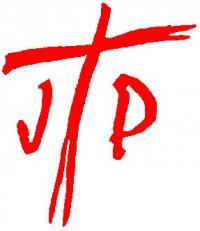 This annual conference will be exploring of the Commission's priority issues: UK Poverty.
(*** NB This event was initially advertised as the 19 – 21 July. Please note the revised dates given***)
The major partner for the conference is Church Action on Poverty.
Our Chair, John Battle, will be the overall chair for the conference.
For more details and booking please see the National Justice & Peace Network website
NJPN Conference details