Jul
4
Thu
Bike Ride to Independence from America Day demo!
Jul 4 @ 2:00 pm – 8:00 pm
This event has been organised by Yorkshire CND
Join them for a bike ride from Harrogate up to Menwith Hill for the annual 4th July "Independence from America" demonstration. They will be gathering in Harrogate at 2pm immediately outside the train station, aiming to leave at 2:30.
The bike ride is around 8.5 miles of steady uphill cycling on roads, and they expect it will take around an hour. Bring a hi vis jacket, helmet, lights, water, appropriate clothes for the weather some food and snacks.
The demonstration is due to begin at 4pm and finish at 8pm. Cyclists will make a plan to leave en masse in time to train journeys home on the day, but likely around 7:30pm.
If you intend to join them, please email info@yorkshirecnd.org.uk with the subject "Bike ride to Menwith Hill".
Jul
6
Sat
Non-violent Direct Action Training
Jul 6 @ 10:30 am – 4:30 pm
This is a Yorkshire CND event
A day of planning and training for joining the protests in London to stop the DSEI (The Defence Sales Export Initiative) Arms Fair. Come and join members of Yorkshire CND and others to learn about effective nonviolent action, your legal rights, working as a group, and how some of the actions in previous years have managed to effectively disrupt one of the world's biggest arms fairs!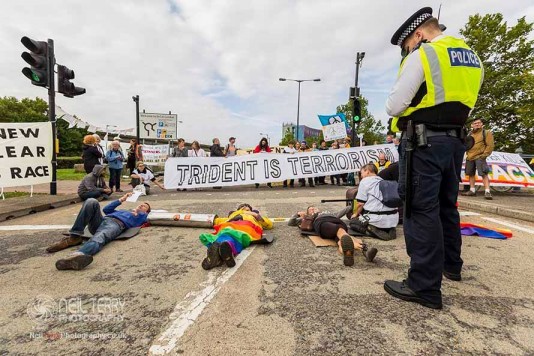 Aug
6
Tue
Hiroshima and Nagasaki Remembrance Day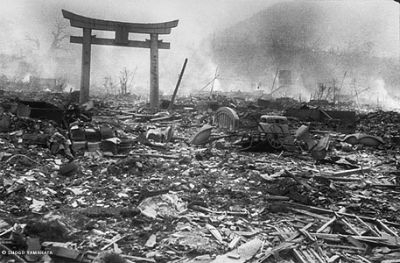 An international day for remembering those killed in the nuclear bombing of Hiroshima and Nagasaki. Also an opportunity to intorduce prayers in our liturgies to pray for the banning of the possession of nuclear weapons.
The anniversary of the Hiroshima bombing is 06 August and the anniversary of the Nagasaki bombing is 09 August