2020 Budget - A budget for the poor?
Contributed by:
John Battle, Chair of the Commission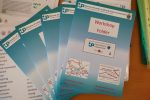 Encouragingly, at Catholic meetings in the last couple of months – whether with the SVP, parish meetings or gatherings of Catholic teachers – invariably I have found the need to keep our focus on the marginalised and poor has been raised. Tackling poverty in the UK is one of our Justice and Peace Commission's top Action and Prayer priorities. But can the same be said of public policy and media representation which moves on from a flooding crisis to Coronavirus infection? The recent Government budget was inevitably centred on defence against the Coronavirus but, though there were announcements committing to future action and infrastructure projects, tackling poverty -like social care – hardly got a look in.
The proclaimed rise in public spending now analysed by the respected independent Institute of Fiscal Studies is not as generous as it seems, and the impact of austerity cuts is far from over particularly when it comes to both Welfare and Local Government budgets. The Resolution thinktank spells out that the economic hit from weaker growth over the next five years despite extra government spending would be £300 per household this year rising to £575 a year by the middle of this Parliament. In other words, this budget does " almost nothing to offset the considerable welfare cuts put in place stretching into the future by George Osborne in 2015″.
Moreover, even welcome measures such as faster benefit payments for self-employed people who become ill, to help with the Coronavirus pandemic, still leaves 2 million low paid workers ineligible for any statutory sick pay. There is some commitment to increasing the minimum wage (the Governments "living wage" threshold) but it is a target for "when economic circumstances allow"! There is a 1.7% increase in universal credit working age benefits in April this year after a four-year freeze but this goes no way to tackling rising child poverty and dependence on food banks.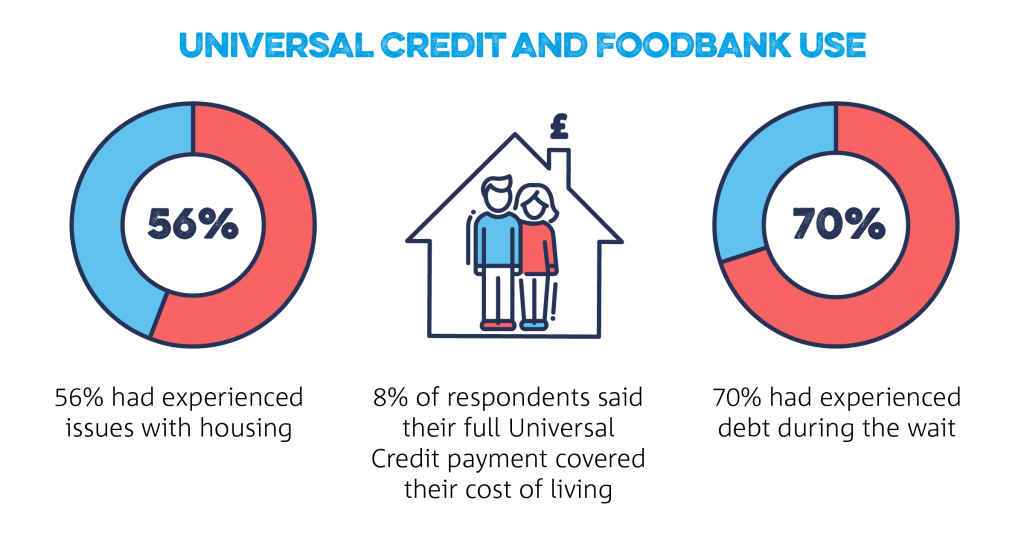 Before the budget the Catholic Bishops and the Catholic Union urged the new Chancellor specifically to abolish the Government's insistence on the " two child" limit on Universal Credit and Child Tax Credit benefits to lift half a million children out of poverty as this stricture alone is putting desperate pressure on food, rent, clothing and utility bills. Already an estimated 160,000 families have been hit by this restriction pushing some 300,000 children into poverty and one million children already in poverty will be pushed even deeper in by 2023/24 because of this budget's lack of action. While this controversial policy hits larger families hard, the new proposed banking restrictions on credit card debts will kick in after April driving people again to illegal unregulated money lenders. Meanwhile foodbanks are being overwhelmed.
In other words, this is far from a budget for the poor.
Pope Francis is keen to insist that " poverty is not inevitable". We need to examine and challenge structural causes including negligent budgets and policies.
As a start our Justice and Peace Commission has developed Poverty Workshop Resource pack for parish and church group  use, currently backed up by the Commission providing a facilitator. Some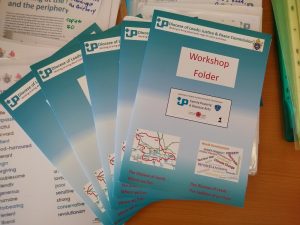 parishes have already worked it though and have moved on to both more engaged poverty action and thought through targeted advocacy.Our aim, rooted in the Gospel and a clear practical understanding of Catholic social teaching, is to confidently work together to tackle poverty and even in these circumstances make food banks and child poverty a part of the past in our society.
*****************************************