Sep
1
Sun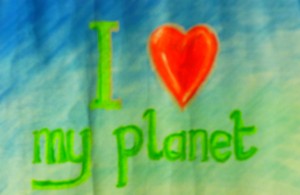 Instituted by Pope Francis in 2015, this season offers all in the Church the opportunity to reflect on our care of creation.
There are a number of resources available to help church communities do this.
The season of creation website has much material:-
Season of Creation Website
The Columbans have also published guides relating to the individual Sundays during this period:-
Columban Sunday guide
World Day of Prayer for the Care of Creation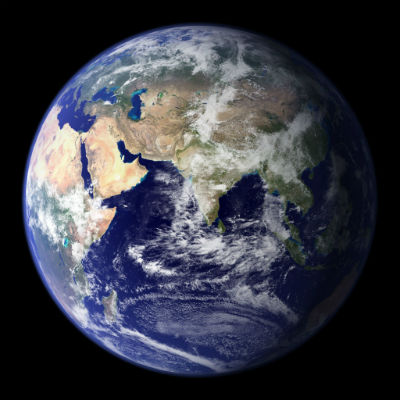 Pope Francis has established 1 September as the World Day of Prayer for the Care of Creation, encouraging the Catholic community around the world to pray for our common home.
It marks the start of the Season of Creation that runs until October 4th – the feast of St Francis of Assisi.
More information
Oct
19
Sat
Day of Reflection: The Altar of the World

@ Good Shepherd Parish Centre
Oct 19 @ 11:00 am – 4:30 pm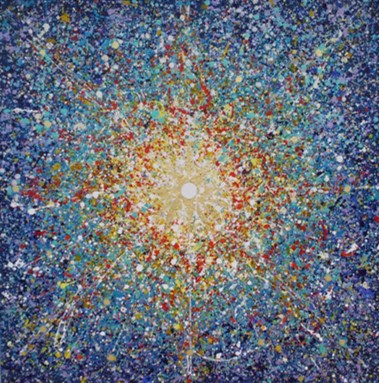 An extended celebration of the Eucharist to help us reflect on God's creation, our relationship within it and our responsibility as co-creators with God for the flourishing of our mother earth.
To guide our reflection we will enter more deeply into the different movements of the Mass. Our day will be facilitated by Mgr. Donal Lucey.
This day is free to attend but please book a place by emailing jandp@dioceseofleeds.org.uk
Everyone coming is asked to bring some food to share at lunchtime.
Oct
20
Sun
One World Week 2019 – Climate Changes Everything – Now is the time to act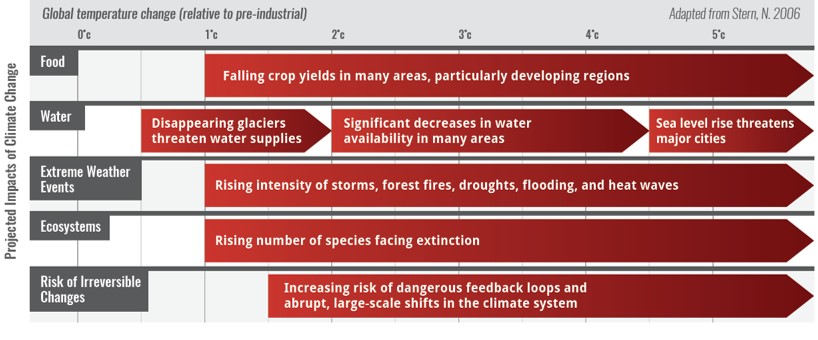 In case you hadn't noticed, Climate Change seems to have come to the top of everyone's agenda (apart from one D Trump).
Here it is again appearing as the theme for this year's One World Week. Even if you do not intend to mark this week in your church you might find their resources useful.
It is becoming clear that our current values system and associated economic system make it difficult to achieve the rapid and profound changes necessary to safeguard the future of our children. This is why "Everything needs to change – and it needs to start today" (Greta Thunberg, TED talk.
One World Week resources for 2019