Jun
18
Mon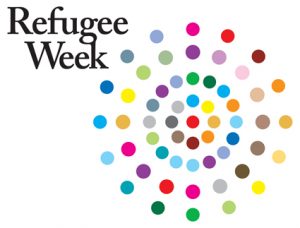 Refugee Week is the UK's largest festival celebrating the contribution of refugees and promoting understanding of why people seek sanctuary.
The theme for 2018 is:
Twenty years celebrating the contributions, creativity and resilience of refugees.
More information is available – and some free resources to use – from the Refugee Week Website
Jun
30
Sat
Speak Up for Climate Change 2018
This is a week of action about Climate Change. As an issue it has dropped down many priority lists but we cannot afford to let this happen.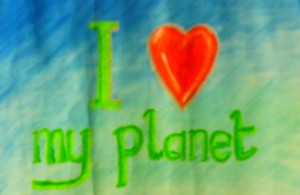 Many major charities (such as CAFOD) invite people to become part of a national conversation about how Climate Change is affecting out lives – and to have that conversation with people that can change things such as our MP's.
Can you organise something in your community during this week?
There are resources to help you do this. Click below to find out more.