May
1
Tue
Working for a better future

@ The Mechanics Institute
May 1 @ 1:00 pm – 4:30 pm
Marking the 150th anniversary of the founding of the Trades Union Congress this meeting will provide an insight into the Fourth Industrial Revolution from the perspective of Catholic Social Teaching.
Automation, Brexit, workers' rights, discrimination, the gig economy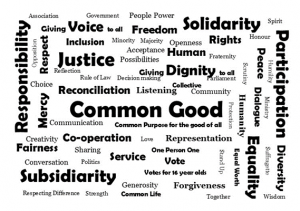 The world of work is rapidly changing. How do we face the threats and opportunities presented by this new world, so that no one is left behind and all are respected and valued.
This free event has been organised by CSAN (Caritas Social Action Network) and start with a buffet lunch at 1pm
The speakers are:
Dr Mary Bousted Joint General Secretary of the NEU, 2017 President of the TUC
Bishop William Kenney Auxiliary Bishop of the Archdiocese of Birmingham
Rob Flello Political consultant, former Labour MP and shadow Justice Minister
There will also be a panel discussion with Dr Anna Rowlands, Clifford Longley and Kevin Flanagan
This meeting is for people of all faiths and none who are interested in the world of work and in promoting the wellbeing of the workforce.
The event may be free but booking is essential.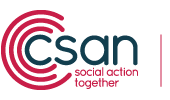 Jun
18
Mon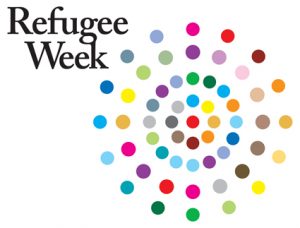 Refugee Week is the UK's largest festival celebrating the contribution of refugees and promoting understanding of why people seek sanctuary.
The theme for 2018 is:
Twenty years celebrating the contributions, creativity and resilience of refugees.
More information is available – and some free resources to use – from the Refugee Week Website