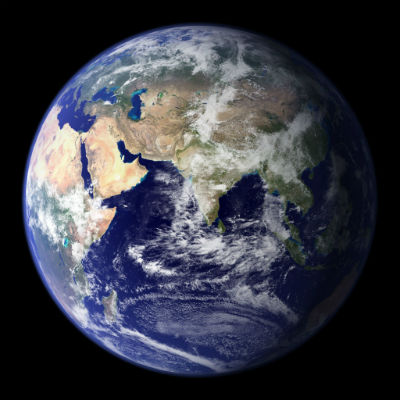 On 28th March 2020 the Justice and Peace Leeds Climate Crisis Action Group met for the first time. The result was an ambitious plan to take the challenge of fighting Climate Change to parishes throughout the Diocese of Leeds. Keith Pitcher talked to us about the experience of Parish of St John Fisher & St Thomas More, Burley in Wharfedale.
He explained how their parish had started to look at how they could reduce the carbon footprint of both the parish and at home. 
At each Mass over one weekend a summary was given of Pope Francis ' Laudato Si'  encyclical, our need to respond to this, and parishioners were asked for suggestions on how we could tackle the carbon footprint of the parish, at home and in the community.  There were around 380 suggestions, and these were divided into 3 categories; Gardening/food, The 'Rs' (reduce, reuse, recycle) and Campaigning.
Posters and a website were developed although a lot of this work has had to be put on hold during the Coronavirus restrictions. This project will be a follow up to both highlight the policy within a parish / parish cluster context and to take the opportunity to promote some of the key ideas in Laudato Si and Catholic Teaching in respect of Care of Creation and relate these to the environment policy and possible actions that could be taken at a parish level.
Having heard the inspirational work, which was started in Burley in Wharfedale, the group discussed ideas of J&P Leeds could facilitate a way of sharing this good practice across the diocese. It would need to be a scheme which was accessible to every parish and one which could be adapted to the very different needs and strengths of the wide variety of parishes in the Leeds diocese which range from inner city to rural, large to small with varying demographics.
The Climate Crisis Action Group decided on a project based on the Poverty workshops developed last year to tackle the causes of poverty.
The main aspect to this project is the development of a workshop set that can be adapted to use in different parish settings. It will be flexible enough to be done as 4 individual workshops or two half day workshops. The workshops would explore Catholic Social Teaching about care of the environment with particular reference to Laudato Si.
Integral to the workshops will be an exercise for the parish to evaluate the carbon footprint of their parish. The workshop set will conclude with an action planning session – exploring what else could be done within the parish.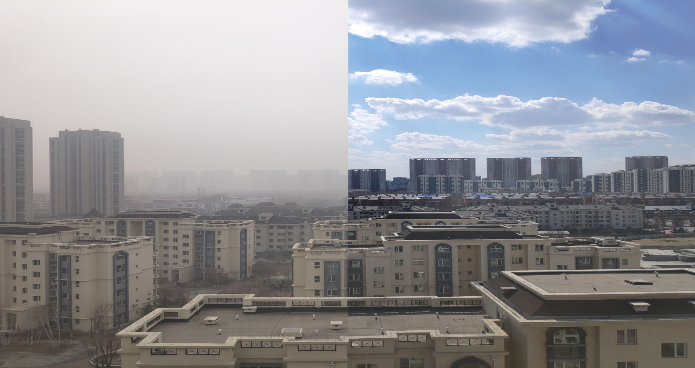 The current restrictions due to Covid 19 mean that this is a project to be pursued in future months and it seems a disappointing not to be able to make progress, however parishes will be able to build on the experiences of people and communities during this crisis. We have all made drastic changes to how we live our lives from working at home to only going out for specific reasons and learning new skills. Most people have now had experience of living in a more sustainable way.  
There is growing evidence of improvements to air quality, anecdotal evidence people appreciating nature and birdsong being particularly audible, cooking more and wasting less. This is not to forget about the suffering many people have experienced especially the poorest and most vulnerable, we can though build upon these environmental benefits and improve life for everyone in our communities.
This project was discussed at the Commission meeting on the 21st April 2020, it was well received by members of the Commission. Permission was given for the Action Group to pursue funding for this project which can be started now. The Climate Crisis Action Group will meet again to discuss the way forward please see below if you would like to join please get in touch by emailing the office.